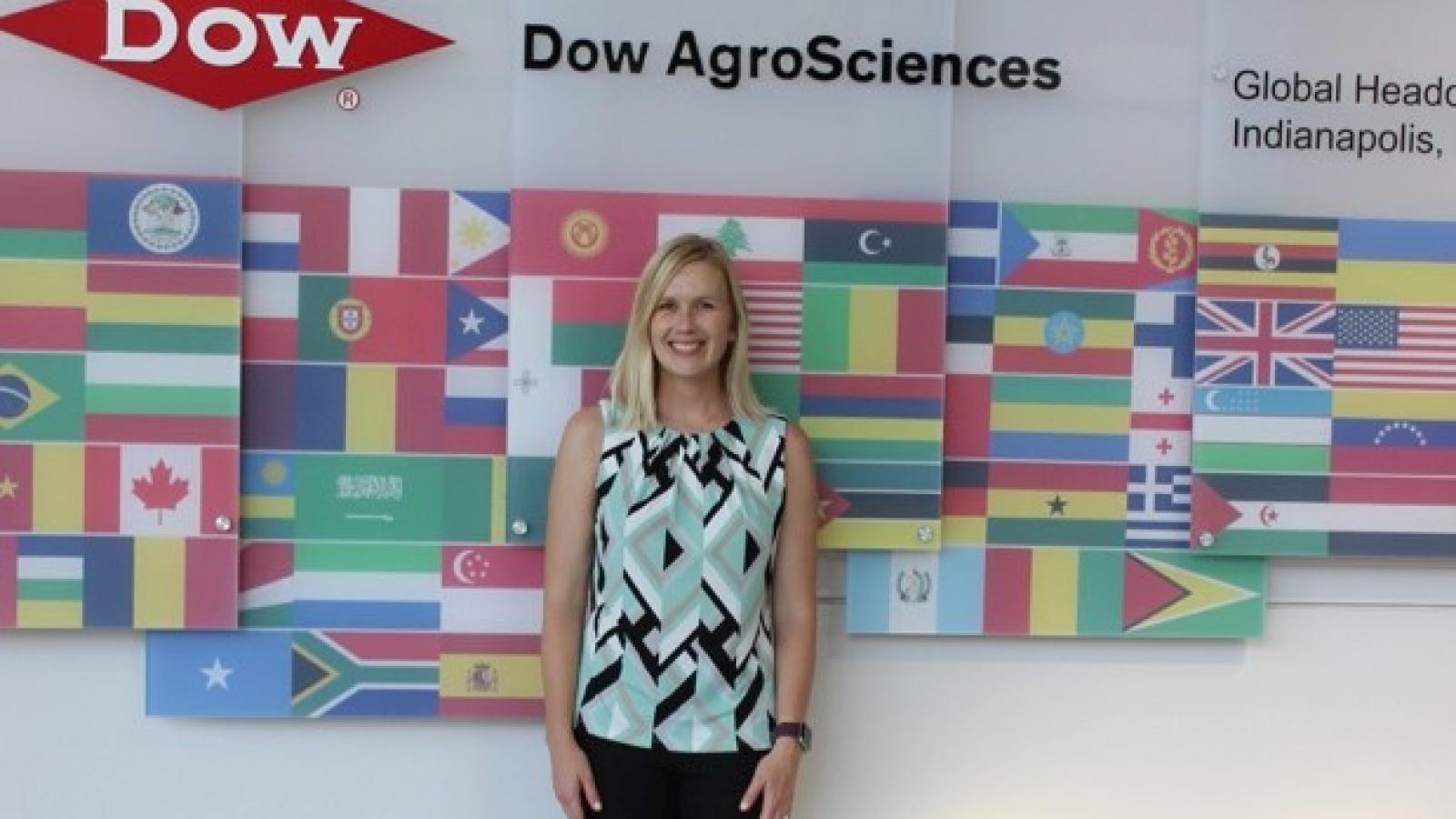 Body
Our vision is that each student in the TPS Graduate Program will have a study and internship plan that best resonates with their interests and future career goals. 
International Internships - TPS Faculty have partnerships with universities and institutes in several countries including Argentina, Brazil, Chile, Colombia, and India. 
Industry Internships - We are exploring exciting possibilities with large and small biotechnology-oriented companies. 
Governmental Organization Internships - Students interested in a career in government are encouraged to pursue internships with organizations such as the National Science Foundation and the US Department of Energy. 
Other Internship Opportunities - Students with interests beyond those listed above may seek internships in a variety of disciplines including technology transfer, science writing, teaching and more. 
Check out current student and alumni profiles for information about previous TPS internship experiences. 
Questions regarding internship opportunities can be directed to tpsgp@osu.edu.