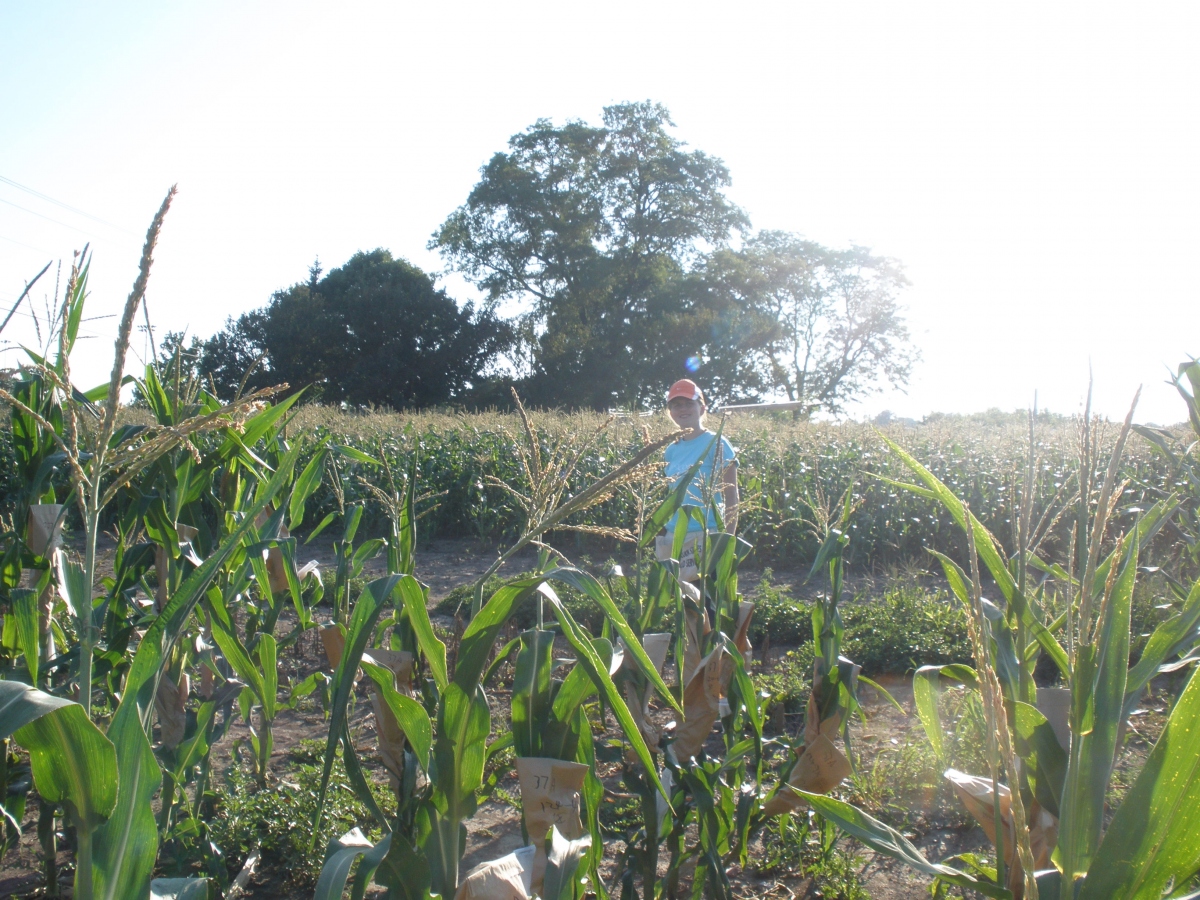 Our vision is that each student in the TPS Ph.D. Graduate Program can have a study and internship plan that best resonates with his/her interests and future career goals. We have developed partnerships with a number of organizations and industries to make the internships a valuable life experience.
International Internships
We have a partnership with the University of São Paulo (Brazil), which includes a Dual Degree Ph.D. Program. We also have partnerships with universities and institutes in several countries, including Argentina, Chile, Colombia, and India.
Industry Internships
We have arrangements in place with Kentucky BioProcessing LLC, Agilent, Ceres Inc. and DuPont-Pioneer, and are exploring exciting possibilities with other large biotechnology-oriented companies. In addition, mechanisms are in place for TPS students to compete for opportunities at leading agriculture companies such as Bayer and Dow AgroSciences, among others. Current fellows interested in industry have also chosen to complete internships with local companies such as 3Bar Biologics and Beck's Hybrids.
Governmental Organization Internships
Mechanisms are in place for TPS students to compete for opportunities at the National Science Foundation and the US Department of Energy.
Non-Profit, Non-Governmental Organization Internships
We have arrangements with companies such as the Center for Science in the Public Interest (CSPI).
As new agreements and opportunities are developed, they will be listed here. Students are encouraged to explore internship opportunities with companies and organizations beyond those listed here.
Questions regarding internship opportunities can be directed to tpsgp@osu.edu.