About the Program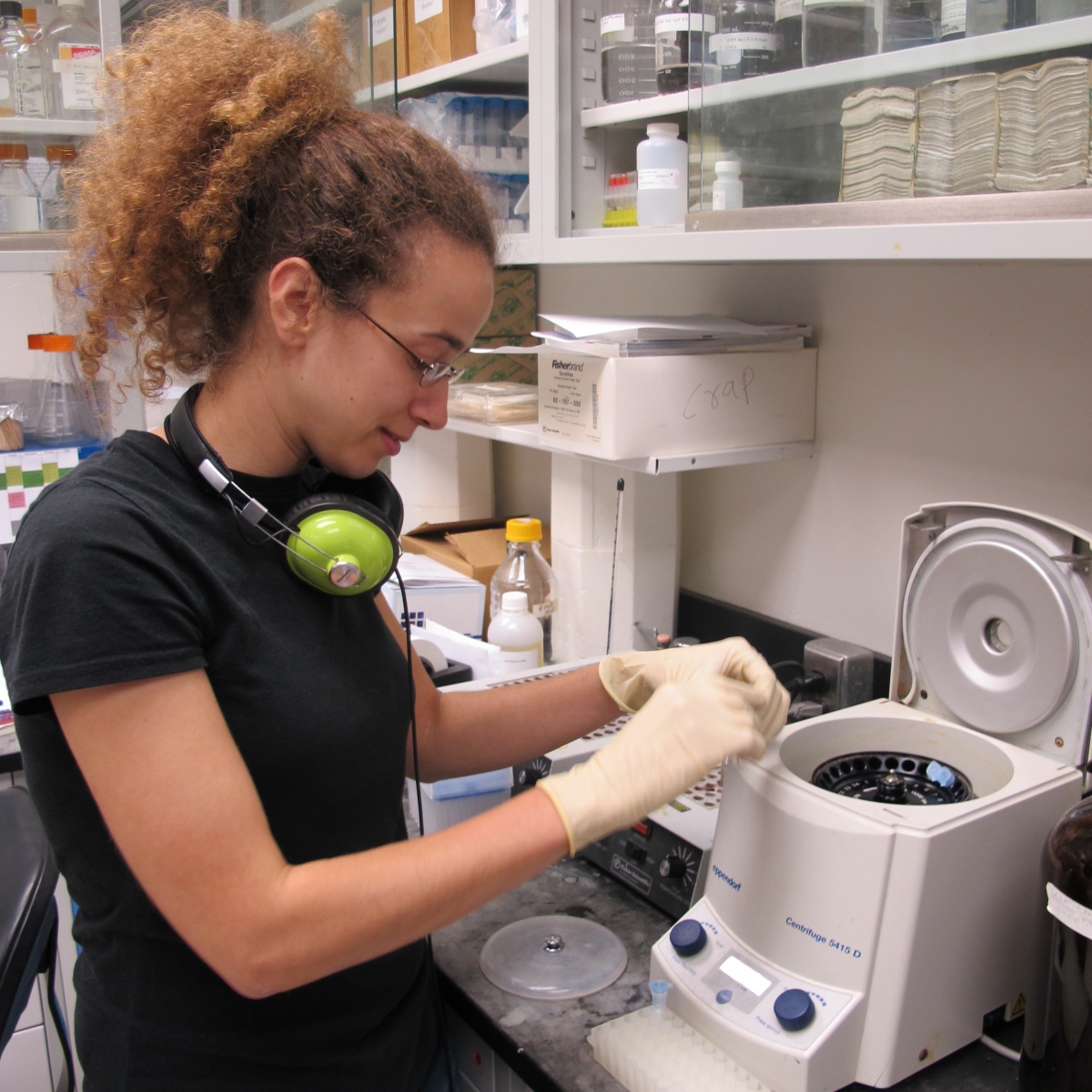 The Translational Plant Sciences Graduate Program (TPSGP) is a newly established 5-year Ph.D. program at The Ohio State University within the Center for Applied Plant Sciences (CAPS). We engage students through in-depth research experiences coupled with rigorous coursework and internship opportunities to actively explore current subjects, such as, global agriculture, plant-based biotechnology, and international academia-industry interactions. This dynamic new program offers students a cutting-edge, interdisciplinary environment with themes of innovation and sustainability at its' core. The program leverages the strengths of a powerful interdisciplinary group of participating faculty that span multiple disciplines. The TPSGP is designed for exceptional and highly motivated students. Students should have the ability to work independently within a supported environment with the drive and passion necessary to do high impact research to become next-generation leaders in global plant sciences and agriculture biotechnology. This Program offers full remission of tuition and fees, a competitive stipend, and research related costs for the entire duration of the PhD.
The TPSGP is a first of its kind and aligns with OSU's Discovery Themes in Health and Wellness, Food Production and Security, Energy and Environment with emphasis in team work and One-University for One-World.
Comparison of the TPSGP and more traditional graduate programs

2 years of traditional coursework (30-40 credits)
3-5 years of research
One degree
One institution
Laboratory experience only
Financial support variable


Compact & rigorous coursework (10-15 credits)
Research and practical experience leading to a Ph.D. in max 5 years
3+ months of practical experience (academic lab, internships, international, etc.)
Opportunity to pursue a Dual-Degree with partner institutions (e.g. University of São Paulo)
5 years of support guaranteed by program including full remission of tuition and fees, a competitive stipend, and research related costs
You can find members of the TPS Graduate Studies Committee (TPS GSC) here [TPS GSC]. You may also find useful information by reviewing the TPS Graduate Handbook at [TPS Handbook].